Find out more about Pricing during our webinar replay
Pricing strategy is probably an underrated marketing topic, in terms of profitability. But did you know that a consistent pricing strategy is one of the most critical aspects of a business? The right definition of this strategy will have a significant impact on your company.
We will discuss this very important topic during our webinar!

💡 If you wish to:
Know how to start concretely your Pricing Strategy

Get inspiration from brands we've worked with

Get best tips and practices from experts

Ask your questions and be guided by our team members.
Get your margin back on track with a good pricing strategy 🚀
More about your hosts:
Sebastian Glosemeyer, Consultant at Flowresulting
Dirk Blondeel, Senior Manager & Pricing Strategy Lead at The House of Marketing
Fill out the form to enroll in this insightful webinar.

Get inspiration and more info about our expertise in Pricing Strategy by visiting our website.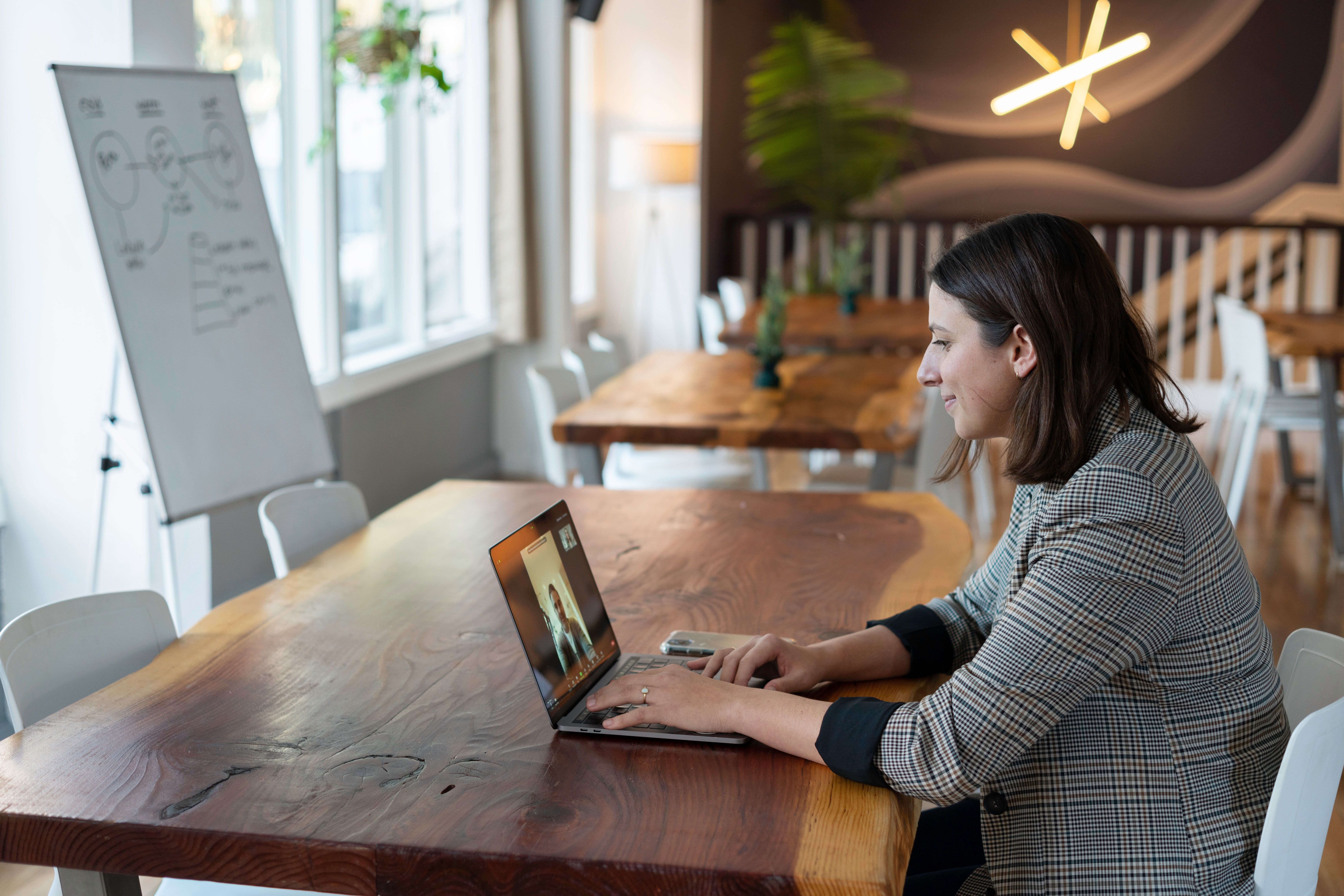 Register for the webinar!