How to create value in the metaverse
The Metaverse is a trending topic. But it also brings so many questions:
What should you know about the metaverse?
Will the metaverse really explode one day?
In which way can you navigate this new virtual landscape?
Plus, as a marketer, you need to know how relevant it is for your marketing tactics and how you can grasp the opportunities that come with it.
We've got you covered!
Together with Yondr, an award-winning immersive media agency, we'll:
Explain the basics of the Metaverse
Bring an interesting use case


Also, because we want to make sure that you have everything to get started, we also wanted to share with you this handy canvas to start thinking and structuring the opportunities for your business. Discover it now by downloading it here.
Meet our speakers:
Eline Khancheh Zar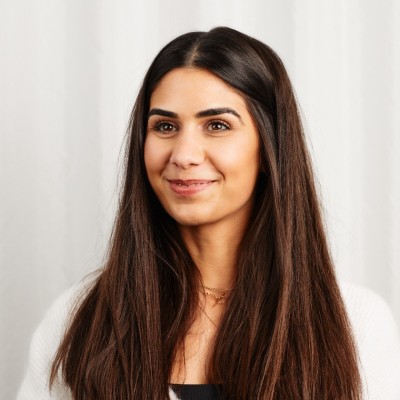 Eline Khancheh Zar, Head of Innovation & Business Design at Customer Collective will be your host for this webinar. She is an expert in guiding marketing teams to develop new innovations or reshaping existing ones with a mere focus on creating lasting business value. Driving marketers to deliver customer-centric solutions that matter & ensuring only validated solutions that truly matter see the light of day is her core mission.
Head of Innovation
​eline.Khancheh.zar@thom.eu
Stefanie Daems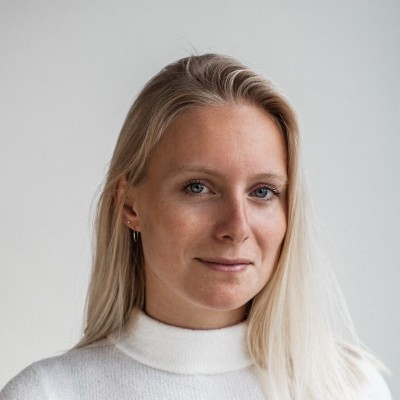 Stefanie Daems is a senior consultant at The House of Marketing. She has a spike in innovation & technology and is driven by finding solutions to tough problems. Think of her as a producer, here to help you play a note a little louder or find the right rhythm. But it's you that is making the music. She helps you bring the parts together and unlock your potential.
Senior consultant ​
Stefanie.daems@thom.eu
Pieter Van Leugenhagen


An all-round entrepreneur, public speaker, and marketer with a penchant for immersive experiences. As co-founder and managing partner at Yondr, Pieter is a true immersive marketing evangelist, and a visionary strategist at that. He's been at the helm of virtual reality entrepreneurship since 2014, successfully venturing beyond the gimmick by pushing boundaries and forging strategic partnerships.